Session on GB Standards Follow up Evaluation Program Opens in Kunming
The Session on GB Standards Follow up Evaluation Program took place on the afternoon of May 3 during the 2018 AOAC China Section Forum on Food Analytical Science and Standards held in Kunming on May 3-4, 2018 and co-sponsored by the China Society of Inspection and Quarantine (CSIQ) and AOAC China Section.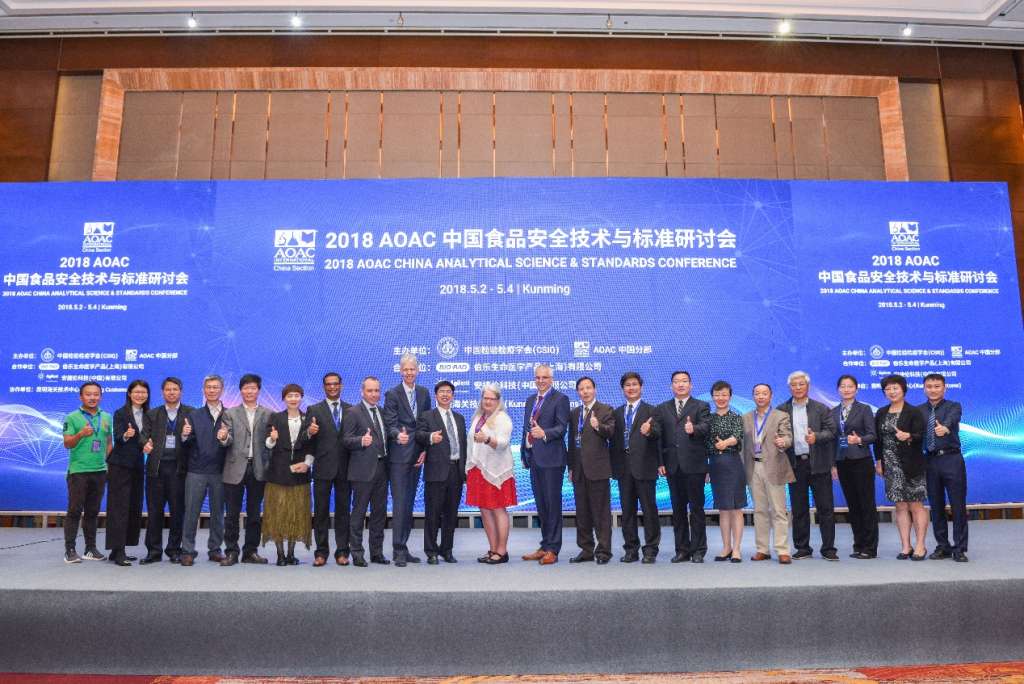 The session was co-chaired by Mr. Liang Chengzhu, President of AOAC China Section and Director of Shandong Inspection and Quarantine Technology Center, and Ms. Wang Zifei, Assistant Researcher of the National Center for Food Safety Risk Assessment.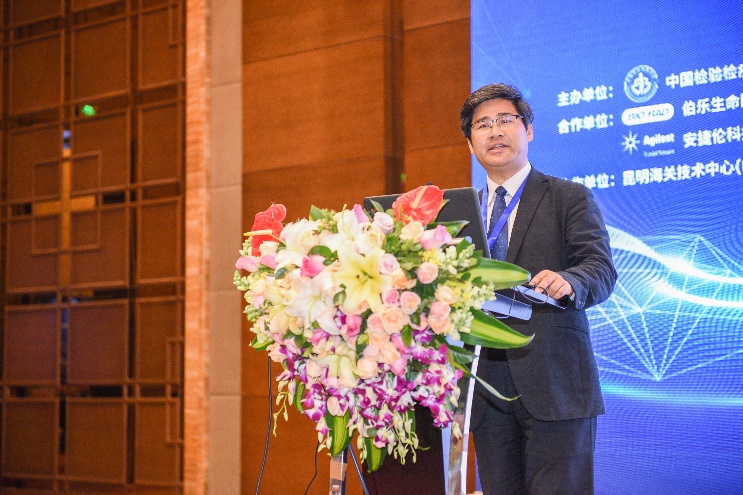 Dr. Liang Chengzhu introduced the GB Standards Follow up Evaluation Program and the latest development. Entrusted by the Department of Food Safety Standards, Monitoring and Evaluation of the National Health Commission, CSIQ undertook the tracking evaluation of national food safety standards in March 2018. It planned to carry out tracking evaluation of existing 226 standards for physical and chemical testing methods and 30 standards on microbiological tests, and to evaluate the performance evaluation system of method standards. After the introduction to the process, timeline and progress of the evaluation, Dr. Liang brought forward the plan on 10 working groups for the next phase and invited participants on the spot. The working groups should be led by professional and organizational entities and composed of standard users, such as government departments, industry associations, testing organizations, research institutions, and enterprise representatives.
Ms. DeAnn L. Benesh, AOAC President, briefed on the AOAC and ISO regulations for microbiological method validation. Dr. Zhang Yan, Secretary of ISO/TC34/SC4 and Head of International Standards of the Standard and Quality Center of the State Administration of Grain, gave details to the status and progress of international standards for ISO cereals and pulses. Ms. Zhang Fengxia, Deputy Director of the Central Laboratory of Quality Management Department of Feihe Dairy, explained the application of GB 5413.40-2016 national standard on the determination of nucleotides in infant foods and dairy products, combined with the production process.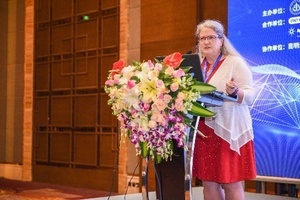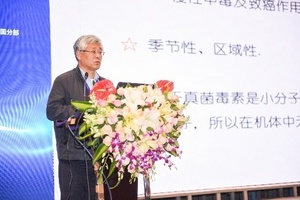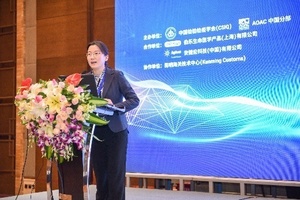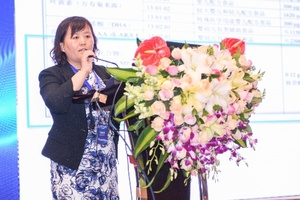 Following the Forum, representatives joined in the roundtable discussions, including Ms. DeAnn L. Benesh from AOAC, Dr. Harrie van den Bijgaart from ISO, Mr. Yue Guofeng, an expert of GB review committee from Shenzhen Center of Inspection and Quarantine, Mr. Cui Shenghui from the National Institute of Food and Drug Control, Dr. Bao Lei from Nestlé Food Safety Institute, and Ms. Zhang Fengxia from the Central Laboratory of Feihe Dairy Quality Management Department.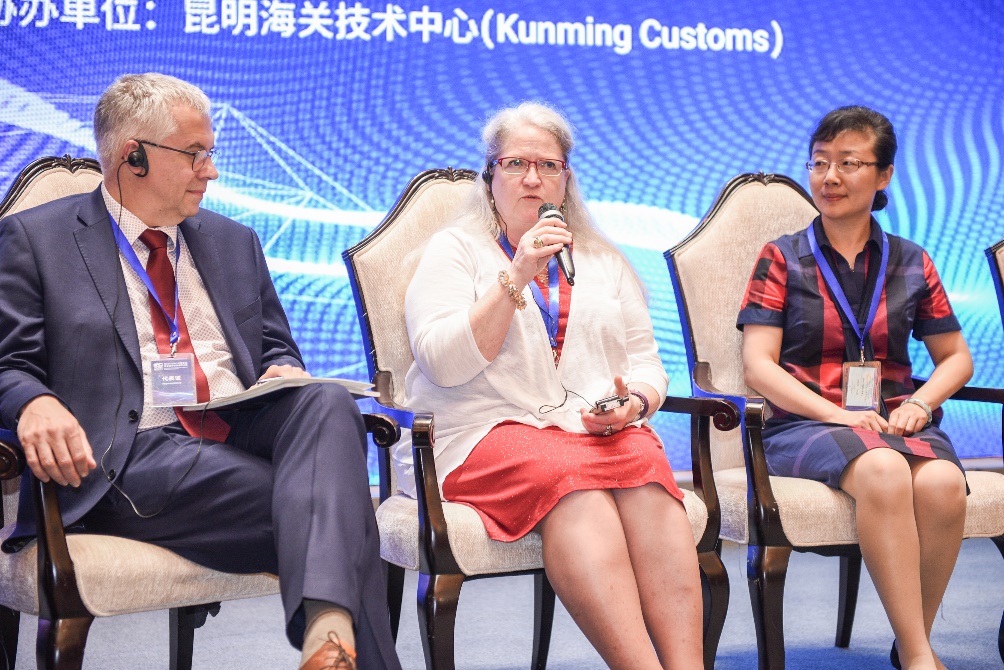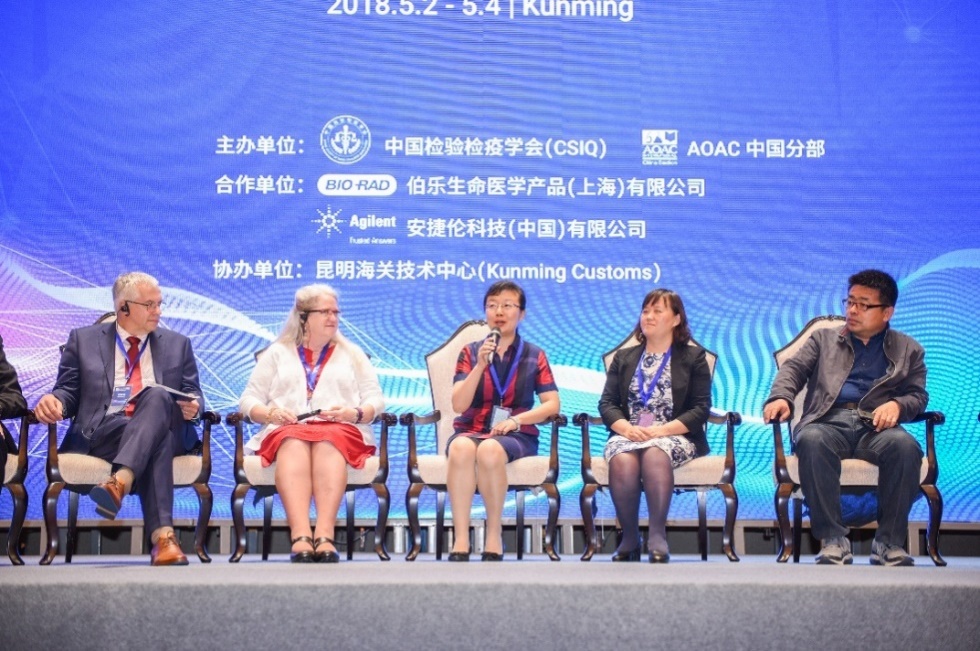 Experts shared their views on the practice in tracking evaluation of international standards, absorption of the opinions of international counterparts, and full solicitation for the opinions of companies. This session has set up a platform for exchanges between domestic and foreign testing scientists and further promoted domestic and international communication and cooperation in food testing technologies and standards.